MONDAY
Walk-ins:
9am to 12pm
Appointments:
1pm to 5pm
TUESDAY
Walk-ins:
9am to 12pm
Appointments:
1pm to 5pm
WEDNESDAY
Appointments: 9am to 7pm
THURSDAY
Walk-ins:
9am to 12pm
Appointments:
1pm to 7pm
FRIDAY
Walk-ins:
9am to 12pm
Appointments:
1pm to 7pm
SATURDAY
Appointments: 7am to 2pm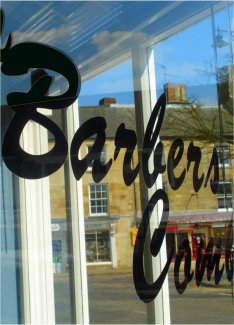 About Us
The Barbers Comb presents the services of professional barbers dedicated to providing high quality mens haircuts in a warm, cosy atmosphere. We now operate an appointment only system so please make an appointment on-line for your next haircut with The Barbers Comb in Oundle.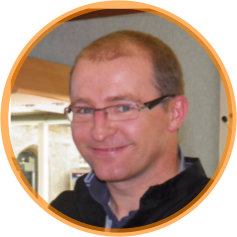 Richard has been providing mens haircuts for many years in Oundle. From his early days at Kirkpatricks Barbershop to the present, Richard has built a devoted customer base that come from near and far to experience his unique approach as a professional barber. Richard opened the Barbers comb in Oundle on February 7th, 1994.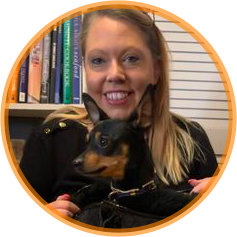 Samantha has been a professional barber for 8 years. After gaining her qualifications, she worked in her home town of Grantham before moving to Northamptonshire. Having joined The Barbers Comb at the end of 2011, Samantha looks forward to meeting plenty of new clients to provide quality cuts and to keep Richard on his toes.
WALK-IN PRICES
OAP £7.00
Adults £10.00
Children £10.00
Beard Trim £7.00
Haircut & Beard Trim £14.00
APPOINTMENT PRICES
OAP £12.00
Adults £12.00
Children £12.00
Beard Trim £8.00
Haircut & Beard Trim £15.00
Skin Fade £15.00