Opening Hours:
ALL APPOINTMENTS
no walk-in's, now
Monday
9am to 5pm
Tuesday
9am to 5pm
Wednesday
9am to 7pm
Thursday
9am to 7pm
Friday
9am 7pm
Saturday
7am to 2pm
N.B.To comply with social distancing there will be no waiting chairs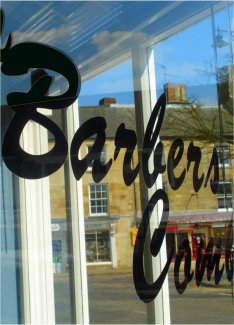 Appointments Available
The Barbers Comb now operates an appointment booking only system. Due to safety and social distancing we now DO NOT offer walk-in haircuts.
If you do not have a computer available, you may call Richard on 01832 275271 to schedule an appointment over the phone or leave a message.
Click the button below to book
or visit our Booksy page…
Weekday Morning Haircuts
£8.00
Weekday Afternoon & Saturday Haircuts
£11.00
Beard Trim
£4.00